Tomorrow, to mark Archives Month, we will be on Twitter for #AskAnArchivist! We will answer any questions you may have about archives, from preserving your photos to favorites in our collection. Get your questions ready for this amazing line-up!
William Bennett – Conservation Specialist, Smithsonian Institution Archives, attends to the physical needs of our archival collections (including materials for the Field Book Project) and carries out treatments to ensure they remain accessible for the future.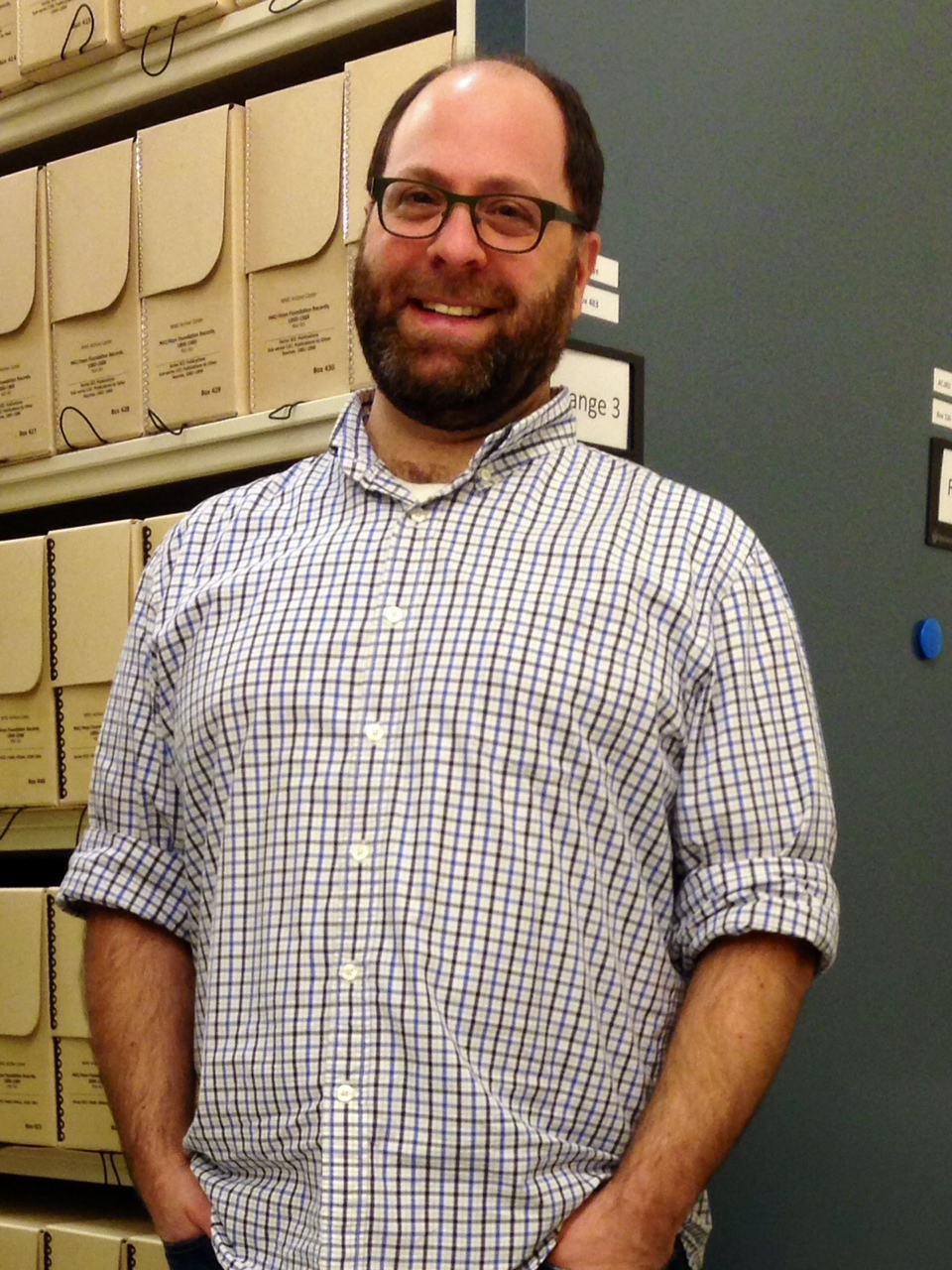 Michael Pahn - Head of Archives and Collections Digitization, National Museum of the American Indian since 2003, oversees archival collections processing, description, and digitization. 
Alison Reppert Gerber –  Preservation Coordinator, Smithsonian Institution Archives, supports the preservation of archival collections through the creation and implementation of policies regarding storage environments, handling, reformatting, and disaster preparedness.
Lynda Schmitz Fuhrig - Electronic Records Archivist, Smithsonian Institution Archives since 2005, specializing in preserving born-digital materials that include images, audio, video, websites, and email from across the Smithsonian.
Related Resources
Leave a Comment